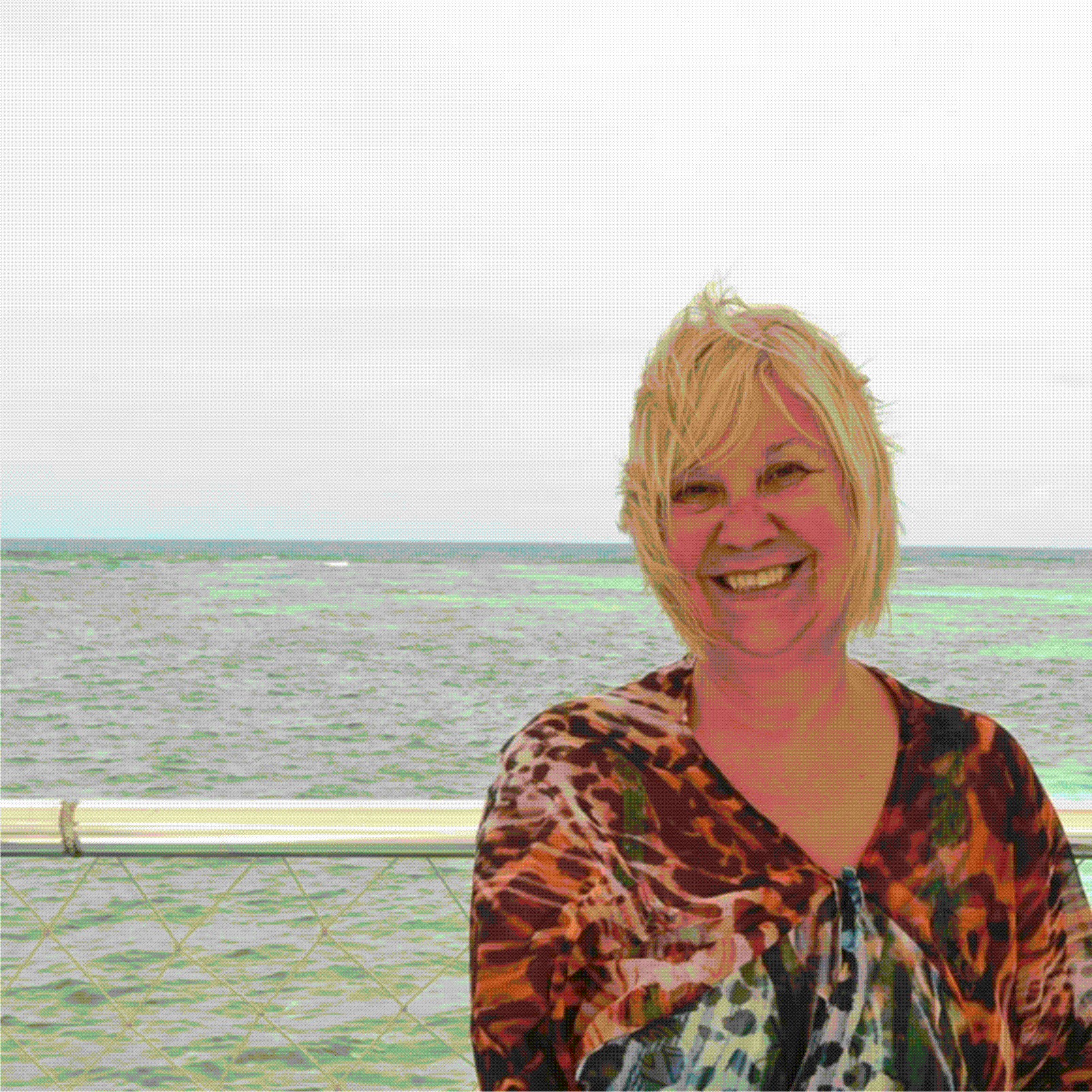 As a child growing up I always felt lost, never 'quite' fitting in anywhere. There are no early recollections of doting grandparents, pets, best friends or favourite places before the age of six. I have absolutely no memories of those early years or what life as a preschooler might have been like. I later learned I spoke only French and idolized an older sister who I tagged after whenever I could.
Shortly after turning six I was placed in an orphanage and the next two years were a blur. I have vague pictures of severe, forbidding nuns who had no tolerance for a curious child. I do have a sense of being unhappy and very much alone.
At age eight, I was again uprooted. My meager belongings fitted into a small dark brown suitcase – a few clothes, no toys or dolls. I was going to live with a family in the Annapolis Valley, Nova Scotia, a few hours from where I was born. The trip was long; I was feeling carsick and very frightened.
My new parents were staunch middle class people who were rigid in their beliefs and morals. Although they adopted me and were good people, they had no time for my daydreaming, but felt an education was the most important thing I could possess.
I guess you could say life began for me at age eight. I had acquired two brothers, parents and a nice comfortable home.  It was also during those early years that I discovered my unquenchable thirst for reading. I had stumbled across a big box of books and devoured the words. I learned that I could literally lose myself for hours on end only surfacing when I had to.
Although I eventually settled in and grew to care for my 'new' family, there was always a void in my life, a longing that could not be satisfied. In my early 30's, I began a search for my birth family and found my mother and siblings which helped somewhat.
Fast forward several years later – more time with my biological family, having my own family, great jobs, my own business – and finally the decision to pursue my dream of painting.
There are still times today though that I feel completely alone, that lost little girl, adrift and belonging nowhere. That old cliche  "feeling alone in a crowded room," is very true for me. I think this is what inspires me to continue my love of reading, and to discover myself in my new passion – painting. It is here that I hope to fill that void, to fill my soul with love and beauty. I dare to dream!
I LOVE pizza!
Besides reading, I love doing crossword puzzles and playing scrabble.
I enjoy white wine as much as I enjoy coffee and tea.
I never travelled anywhere, intentionally, until 4 years ago. Since then, I have been to Nova Scotia four times, Jamaica, the Dominican twice and Costa Rica twice, the second time for 5 months.
I had two successful publications that I founded and operated – Real Kids! and the Cliffhanger, both in Ontario.
I am very protective of my husband, children and friends.
I have a son, Chad  and a daughter, Jennifer (whose dad, Rick, still remains a good friend), a step-son Austen and step-daughter Rhianne, and two amazing grandchildren – Oz and Willow.
I married my second husband in 2008 and he has been my biggest champion. When I look at him and say I can't do this, he is right there telling me 'yes you can!'
I love to laugh!
I still dream of having my own garden, especially vegetables.
I believe we all have a passion in life; for some of us it is apparent from the beginning, others like myself, it needs to be nurtured; we need to believe in ourselves, and have the confidence to leap forward in spite of obstacles and setbacks.
And I have learned that it is ok to dream – big dreams and small dreams – just dream! Tapping into my creative side allows me to do this.
I am a risk taker – and this is why:
I became a real estate sales person when interest rates were through the roof but survived and earned a gold ring from my company;
Published a magazine for two years with no experience whatsoever;
Started another publication, on a more modest scale, and enjoyed success for 9 years;
Married my second husband in October 2008 against all odds – still happily together;
Decided to pursue a career in painting and writing an eBook – I'll let you know how that goes!!
A lot of times I feel confused, overwhelmed, wondering why I just don't retire and live a modest life in a country like Costa Rica. Then reality kicks in; this is just another journey and I feel blessed  to have my family and good friends, good health, energy, and a desire to keep going. Love does make the world go round.